Company services
Properties for Rent
My name is Wayne, I come from London, England, I am 47 years old and have been teaching ESL within Asia for the past 12 years of which the last 3 years have been in Ha Noi.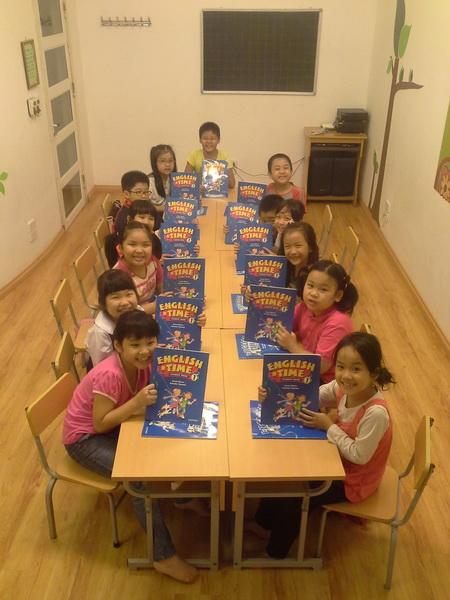 I hold a masters degree (MA) in teaching and C.E.L.T.A from Cambridge university

I currently teach from primary to advanced business English and (IELTS) and have no specific level which I prefer to teach, as a professional teacher, I have the ability to teach any level.

I have taught at such places as Doan Thi Diem primary and secondary school, Newton Grammar school , F.P.T and V.T.N. and Piaggio Viet Nam. I teach for individuals to groups of 46 (primary school)

Most of my work now is in the private sector and I believe that every child or adult has the chance and ability to improve themselves for a better future and with my guidance they will flourish in leaps and bounds and fulfill their dreams and desires to the fullest.

Whatever your level, from beginner to advanced business English and of course IELTS, child or adult, I am here with the way to help you progress forward and reach your every goal and more.

Many teachers think teaching English should be serious, I also feel this to a slight degree but more so, it should be "fun, fun, fun....."

My students to me are more like family and friends, away with the old approach of "teacher - student" but more like "friend - friend", I take away the normal classroom environment and feeling to a more relaxed state, where you feel 100% comfortable in your surroundings and see learning English as fun and by this, you will progress faster because you are enjoying learning for the first time.

Remember "SMILE AND BE HAPPY"
| | |
| --- | --- |
| | |


Teaching History:

Viet Nam 2010 -

Japan 2008 - 2010

Taiwan 2007 - 2008

China 2005 - 2007

Turkey 2002 - 2005

Egypt 2001 - 2002 (changed directions towards teaching English as a second language)

Egypt 1997 - 2001 (part owner in tourism company)