Company services
Properties for Rent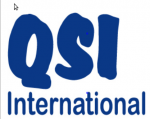 QSI International School of Hanoi
#17 Lane 67 To Ngoc Van Street, Tay Ho District, West Lake, Tây Hồ, Hà Nội
Tel: (84 4) 3718-6418 - Fax:
If you are a parent in the Hanoi community looking for a school that is a good fit for your child, QSI International School of Hanoi is the place for you. Our instruction is delivered in English for Preschool and Elementary age children through 11 years of age, using mastery learning, U.S. based curriculum. We offer small class sizes taught by caring educators with advanced degrees and experience from the U.S.A. and abroad.
| | |
| --- | --- |
| | |


QSI International School of Hanoi is located in a quiet residential area of Hanoi, a convenient location for international families. The preschool through upper elementary program (ages 3 to 11 years old) is supported by a well-maintained facility. The school has a modern automated library, lunch facility, physical education area, and classrooms integrated with up-to-date technology.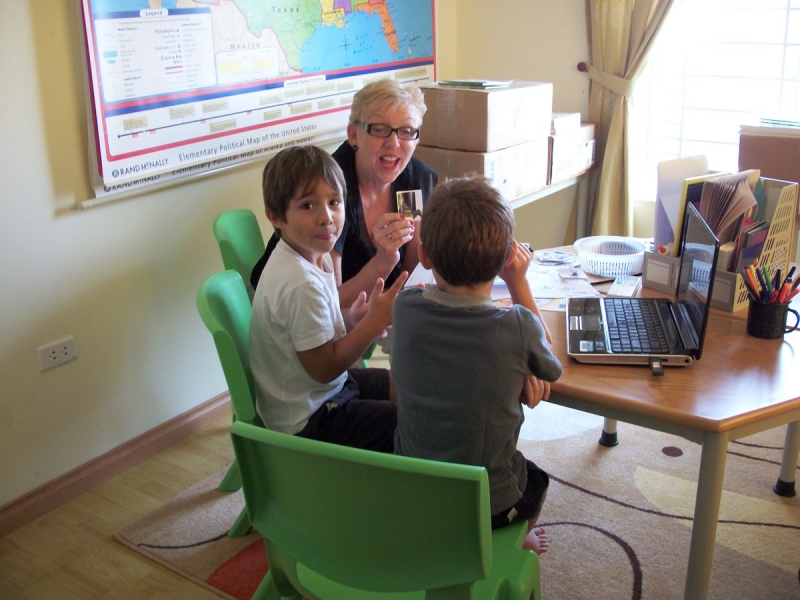 QSI International School of Hanoi opened its doors in January 2011. We are continuing to grow in numbers and are offering low student teacher ratio to our students. Quality Schools International (QSI) worldwide has a history of providing high quality experiences because of small class size. QSI is a non-profit organization operating 36 international schools in Europe, Central Asia, the Far East, Central and South America, and the Middle East. QSI International School of Hanoi benefits from the unique opportunities afforded by this organization with nearly four decades of proven performance.