World News
Wednesday, 04/06/2014, 15:51
World's 8 best places to invest in property
04/06/2014
The past few years have been sobering for global property. Falling house prices have torpedoed buy-to-let markets all over the world. But millions of Britons are still tempted by the dream of buying a property in the sun, spending their holidays there and converting it into a nice little earner in their old age. Sinking hard cash into an overseas property always comes with risks. Yet there are a number of destinations where investing now looks far more attractive than 12 months ago.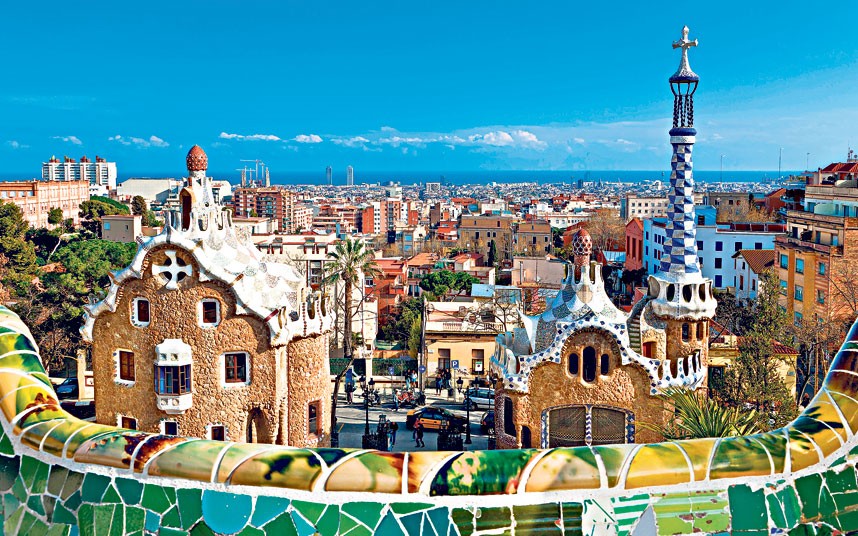 Barcelona, Spain

A city perceived as a magnet for beautiful people will always buck national trends. This probably explains why Barcelona is looking a better bet than the still struggling Costas. Alex Vaughan of Lucas Fox reports sales turnover is up by 250 per cent on a year ago. The Spanish government is wooing overseas buyers, and stylish two-bedroom apartments in classic buildings are available for about £400,000. This could be the perfect time to invest in a buy-to-let property in a landmark European city.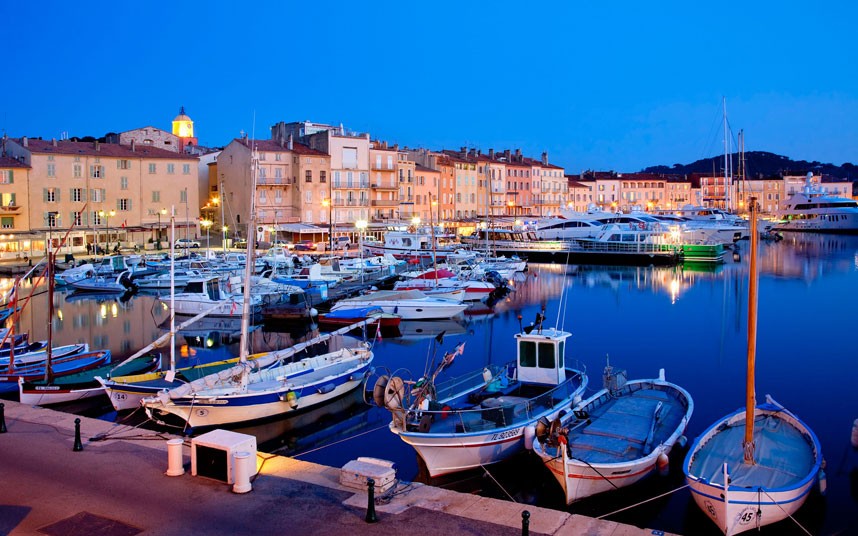 French Riviera

The French property market was in the doldrums, but has been given a welcome fillip by the recent 25 per cent cut in capital gains tax. This has induced many high-end sellers to offload their properties, while the going is good. "The top end of the market will certainly continue to flourish, and we have seen a surge in inquiries for St Tropez, Cap d'Antibes and Cap Ferrat," says Tim Swannie of Home Hunts.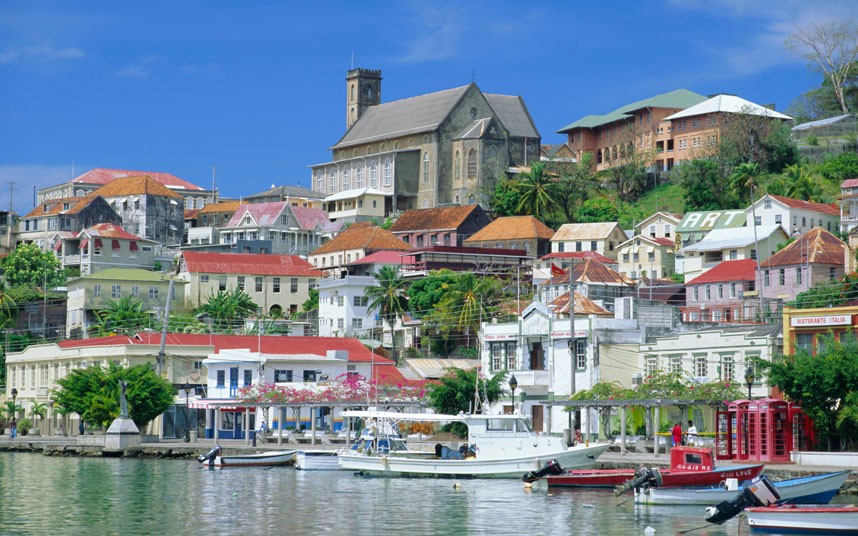 Grenada

Grenada only accounts for a small slice of the Caribbean market, but Ray Withers of Property Frontiers reckons now is a good time to buy on the Spice Island: "The government is about to introduce a Citizenship by Investment scheme, which should attract a new wave of wealthy buyers," he says. Property prices soared in St Kitts and Nevis, another little-known Caribbean bolt-hole, when a similar scheme was launched.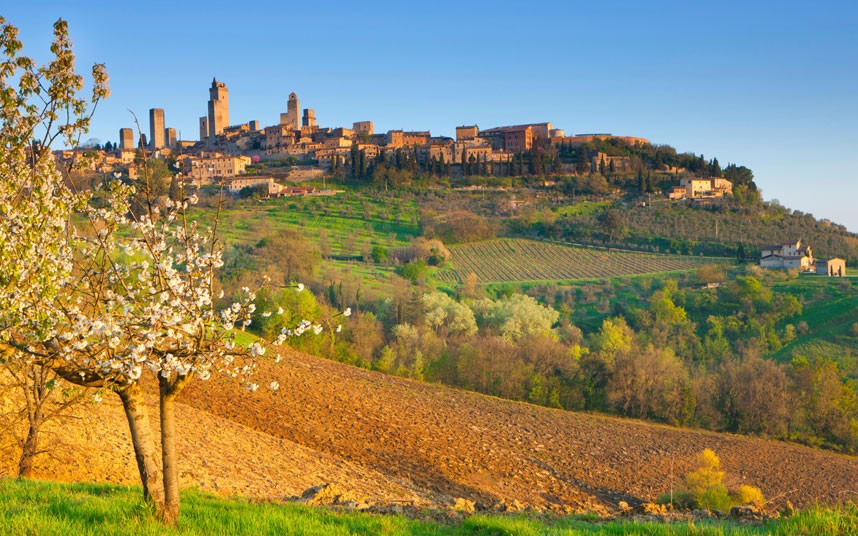 Tuscany, Italy

Buy real estate in Tuscany and, whether it appreciates or depreciates in value, you will always be the envy of your friends. The Italian property market has been flaky in recent years, but the upmarket buy-to-let sector remains buoyant. There is demand for well-located pieds-à-terre, and some favourable tweaks to the Italian tax system kick in this year.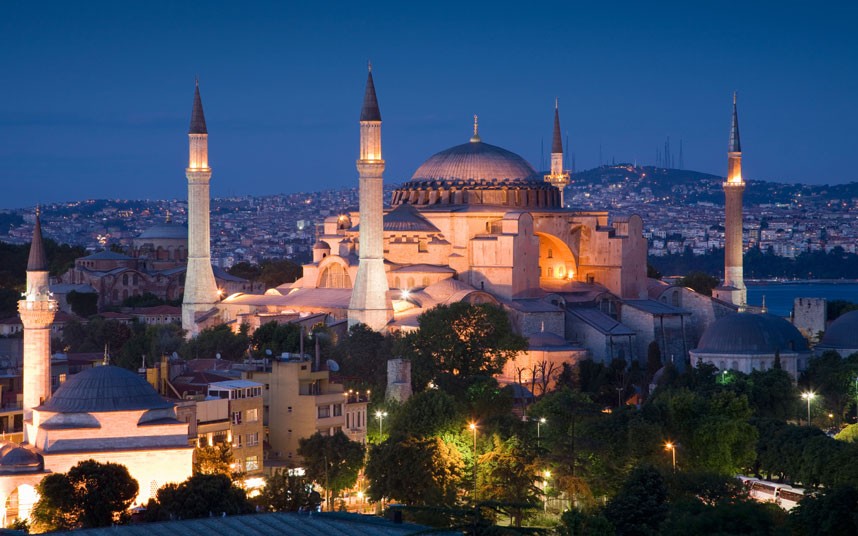 Turkey

The number of overseas property purchases in Turkey rose by 78 per cent in the first half of 2013, with the city of Istanbul leading the way. "Most of our clients who were interested in buying Turkish properties used to be British," explains Julian Walker of Spot Blue International Property. "Now we are seeing a lot of buyers from the Middle East, who view the country as a safe place to invest."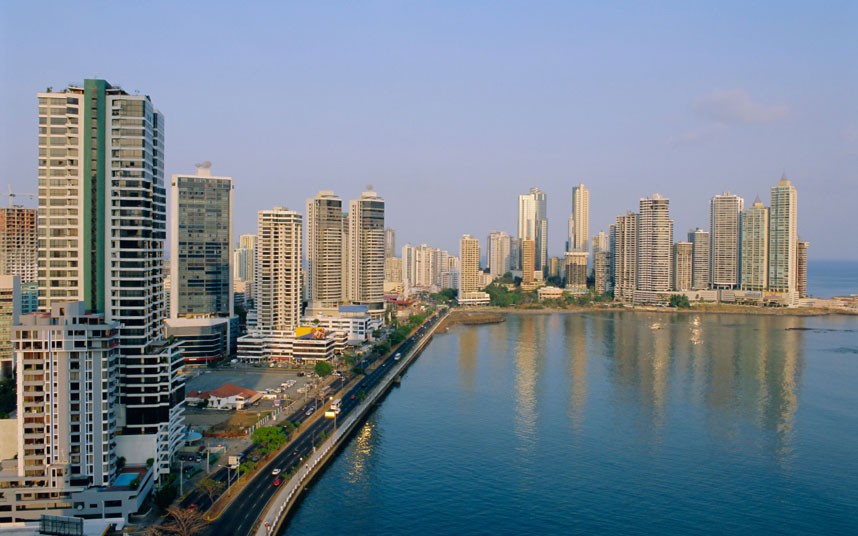 Panama

Panama might not have the same ring of romance as other Latin American destinations – except for hat-fanciers, perhaps. But it is looking like an increasingly sound bet for the enterprising investor in property. The country enjoys stable government and had a higher GDP growth rate than China in 2012. "There is a thriving entrepreneurial environment, and the tax-free zone of Colón is another huge draw," says Charles Weston Baker of Savills International.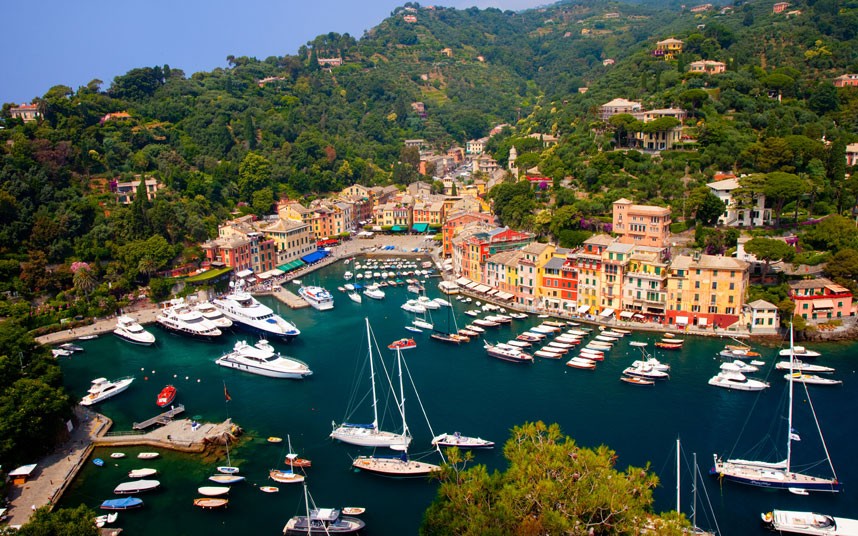 Liguria, Italy

"The most positive sign is the return of the market for properties priced below £150,000, which more or less disappeared between 2008 and 2011," says Linda Travella of Casa Travella. She tips Liguria as an area on the up. British buyers are looking to let out their second homes in Italy more than in the past, which puts a premium on properties close to tourist hot spots.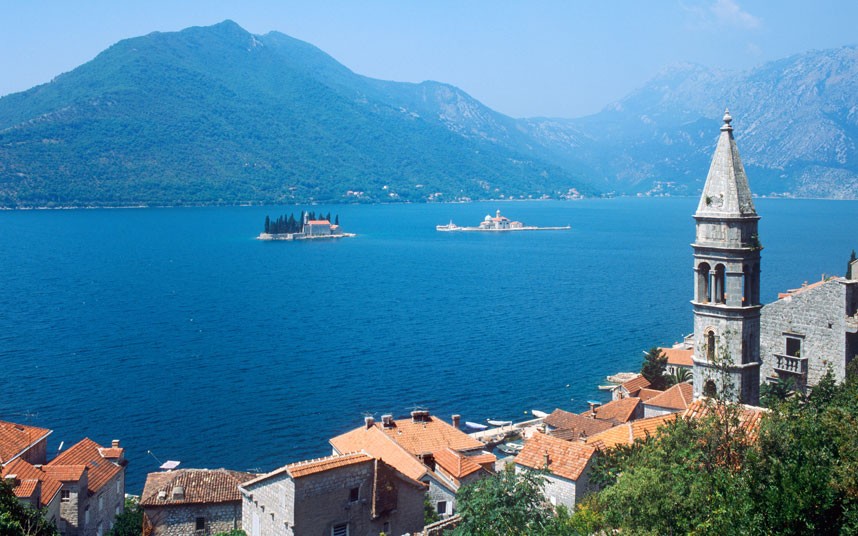 Montenegro

Tourist numbers in Montenegro are expected to grow faster than in any other country in the world, according to the World Travel and Tourism Council. And a knock-on effect on the property market seems inevitable, says Aleksandar Kovacevic of Savills Montenegro. He forecasts a 10 per cent growth in house prices in 2014. With the property market still in its infancy, expect better value for money than in neighbouring Italy or Croatia.
telegraph.co.uk
Share: