Company services
Properties for Rent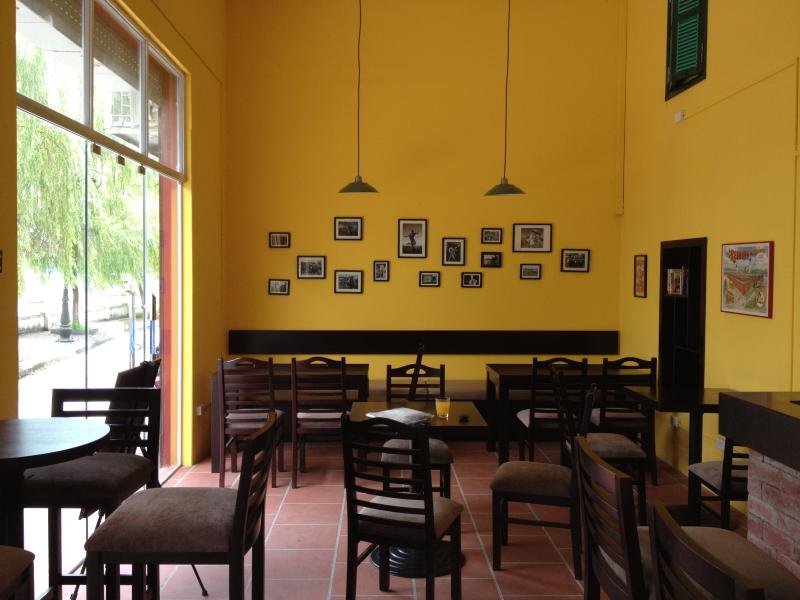 A warm, quiet and friendly pub offering a selection of 20 international and local beers, 74 wines, mixed drinks and a few cocktails, along with juice, Better Day organic tea, Nespresso coffee, and a nice view of West Lake. Serving pies and pasties from The Cart Nghi Tam and Vietnamese food from Dieu's next door, or delivery from nearby favorites. Non-smoking, unpretentious, dog-friendly.

TUESDAY-SATURDAY 2pm-11:30pm; SUNDAY-MONDAY 2pm-10pm.


FINE WINE FRIDAYS! 25% off any bottle, drink in or take away, all day and evening every Friday. Choose from more than 70 wines from ten countries. House wines by the glass are excluded.

PERPETUAL PITCHERS! Buy a pitcher of Carlsberg or Sapporo draft, get a discount on a refill. Every day. Any hour.

SAPPORO THIRSTY THURSDAY! Bottles or draft glasses of fine Japanese beer, only 30,000vnd any time Thursday.