Company services
Properties for Rent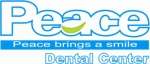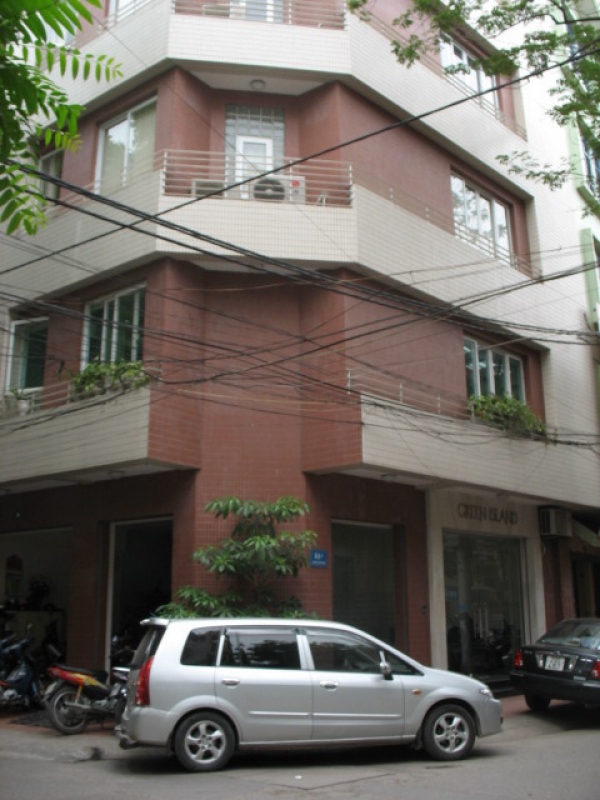 Peace Dental is a group of dental professionals international and local focused on providing excellent patient-centered care. Peace Dental was established in 2001 by and continues to be directed by American dentist - trained and licensed – Frederick. Peace is the place of practice for Frederick, Danish Hygiene and Prevention Specialist, Susanna and Czech Dentist Pavla all working with a well trained Vietnamese team: Hanh, Huong, Loan, Thuy, Tra My and Vien. We have the special support of Japanese Liaison Minako. We provide routine check-ups and cleanings and general dental care for adults and children at international standards in a very modern carefully managed facility.
We care for patients from all over the world and work closely with many global and local insurance providers.

Frederick's emphases are implant dentistry and wireless tooth straightening, Invisalign. Frederick is fluent in Vietnamese.

Susanna focuses on preventative care and oral hygiene for adults and children. Susanna is fluent in Danish, English and German.

Pavla's activities center upon general dentistry for adults and children. Paulva is fluent in Czech, English and understands Russian.