Advice and Tip
Monday, 09/06/2014, 17:23
How to Decorate Your Bedroom
09/06/2014
There are 4 steps to decorate your house easily:
Part 1 of 4: Initial Process
Before you even begin decorating your room, there are a few things you should do to save yourself some time and possible headache.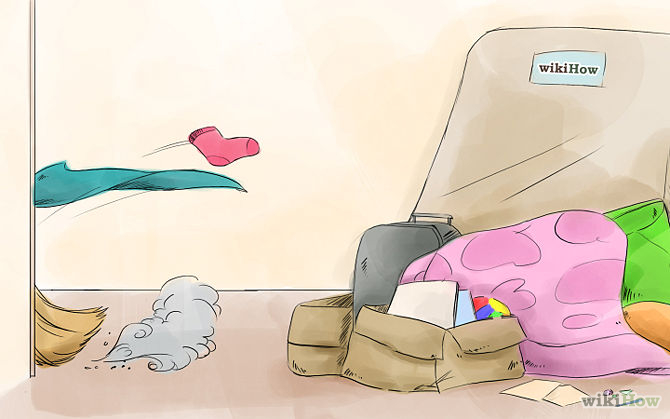 1. Clean the room thoroughly.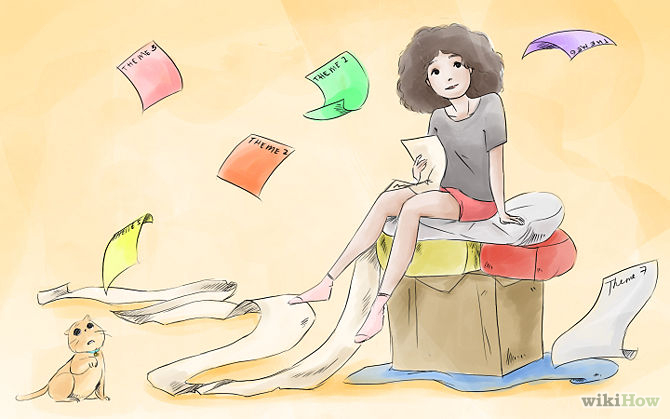 2. Determine a theme for your room.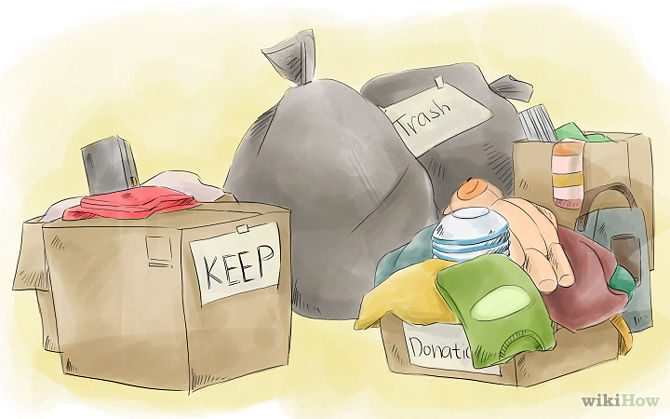 3. Decide what you want to keep and get rid of.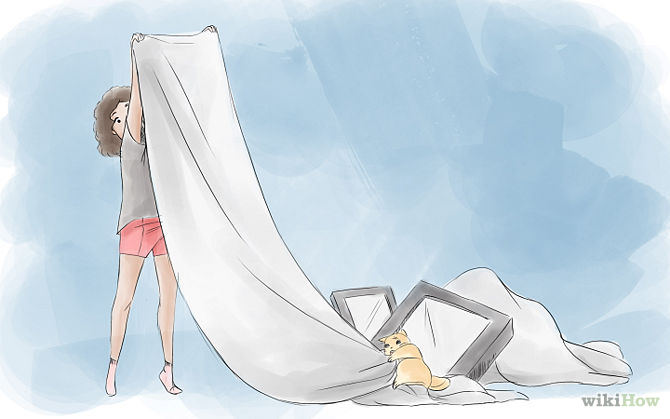 wikihow
Share: